Avidemux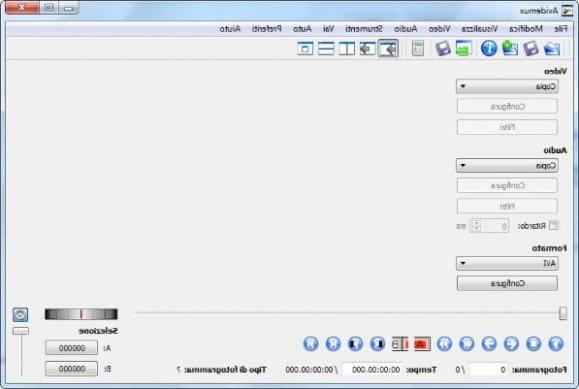 Avidemux it's one of those programs that needs very few introductions. We are in fact talking about one of the best software of free video editing through which it is possible not only to join videos in avi format but also to cut, divide, change audio and apply many different effects to video files of various formats: avi / DivX / XviD, MP4, MPEG, WMV and many more. It is available for Windows, Mac OS X and Linux and its interface can also be translated into Italian. Difficult to find better in the free sector. Download from here.
VirtualDub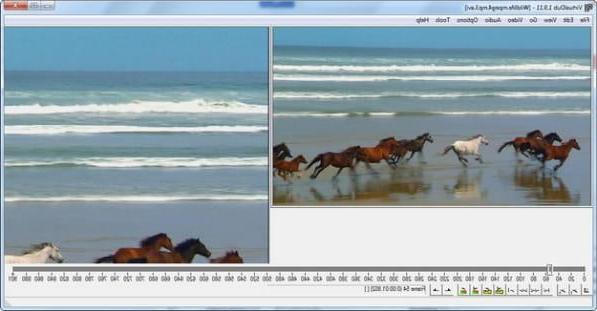 VirtualDub it is a very similar program to Avidemux, although it supports a much more limited number of file formats (AVI and MPEG only). It is therefore a program for the free video editing, available only for Windows, through which it is possible to cut, divide and merge avi filesas well as apply special effects and replace audio tracks to them. It is not in Italian but it is equally simple to use. It allows you to operate both in direct stream mode, which does not require recompressions to save the edited videos, and in full processing mode with complete saving of recoding. Download from here.
Free Video Joiner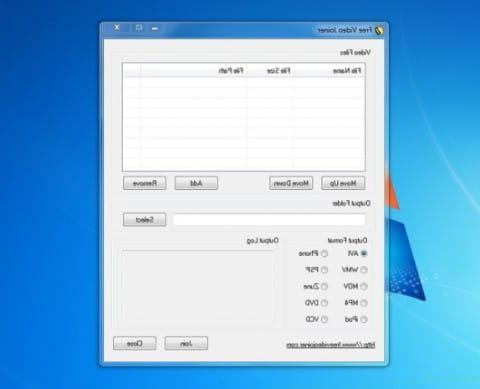 Free Video Joiner It is one of programs to merge avi files simplest to use that exist. Designed to be used especially by those unfamiliar with video editing, it offers an extremely "poor" and simple to use user interface in which you just have to select the videos to be joined, re-order them if necessary, and click on the button to save the final result. Unfortunately it does not support saving without re-encoding files but on the other hand it allows you to merge videos with different formats and technical characteristics. Download from here.
machete-lite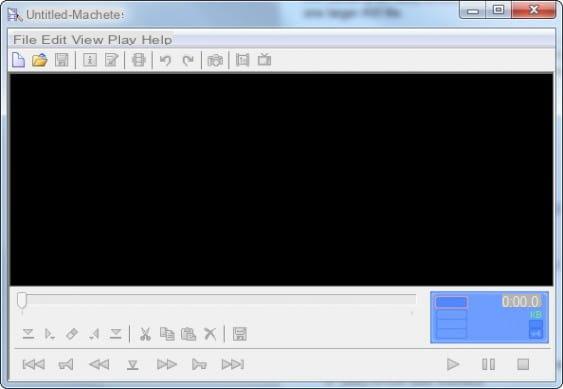 Although the name might suggest something else, Machete Lite it can be used in such a way as to merge avi format movies split into two or more parts. The program, in fact, was born as a utility to divide the videos into several parts but it is equipped with a function for merge avi files without recompressions which has little to envy to other solutions mentioned in this program review. It's 100% free (although there is a paid version with advanced features) and it's only available for Windows. Download from here.
Windows Live Movie Maker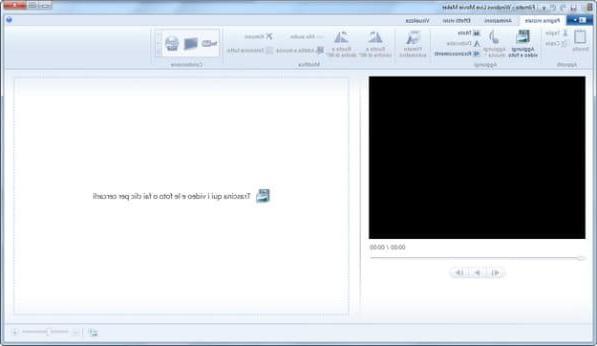 Included in the free application package Windows Live Essentials, the new Windows Live Movie Maker is the newest incarnation of the free video editing made by Microsoft, one of the best for Windows. It includes all the basic functions of software of this genre (video editing, splitting, scene merging, etc.) but also a very advanced series of filters and functions that make it a must-have for any Windows PC. Unfortunately it does not support saving videos without recompression but it allows you to choose various ready-to-use output formats for local playback or web publishing. Download from here.
Avi Joiner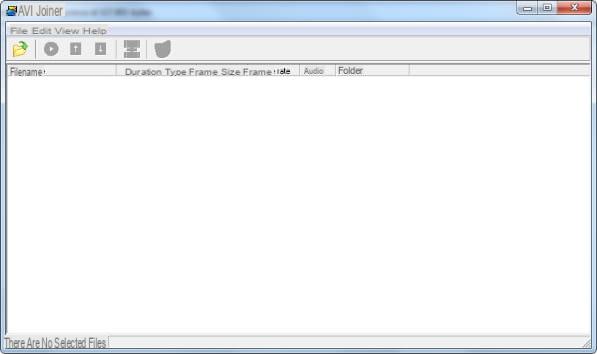 As his name easily suggests, Avi Joiner it's a program to merge avi files designed with a single purpose - that of merging videos in avi format - which provides the user with a number of very convenient options to obtain excellent quality avi movies without recompressing or wasting time. The program is not free but is available in a trial version with a limited time that allows you to test its full potential. Download from here.
Programs for merging avi files