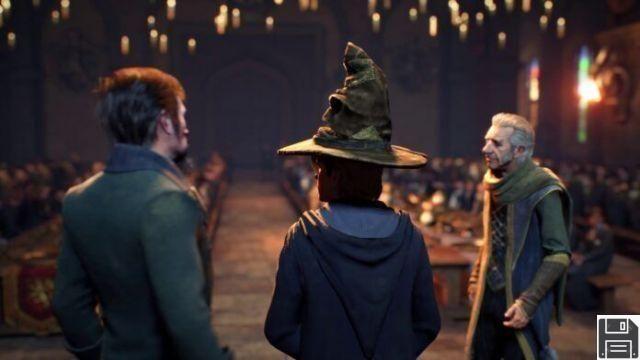 Hogwarts Legacy turned out to be a pleasant surprise for many players, so much so that they even wanted a New Game+ mode. On the game's subreddit, in fact, there are numerous comments about the addition of this mode, to further highlight the replayability of the work signed by Avalanche Software. The reason lies in the dearth of post-endgame events to justify the more powerful gear.
"Add New Game+! I already have it all and would like to replay it with all my hard-earned endgame items, keeping in mind that there is no post-game challenge, or even just a wave tower. It seems like the endgame team is irrelevant," says Redditor mrduds101, eager to make sense of the most powerful team in the game.
The team have confirmed that there are currently no DLC plans for Hogwarts Legacy., and we will hardly see any in the short term. However, the resounding success of the title could push Avalanche to support the game more actively and not only with various patches, which are always welcome, but also with additional content that could increase its replayability. Who knows if an NG+ mode is not among themmaybe even thought so like God of War, with significantly higher difficulty precisely to justify the use of this equipment and, eventually, to introduce new ones.
source: Reddit
⭐Best Posts⭐
Change the wallpaper in Google with personal images (Chrome and Firefox)
How to get free Apple Music
Secret Telegram chats: what they are and how to use them
MX Linux: Guide to the world's most downloaded Linux distribution
Increase space on Onedrive up to 1TB