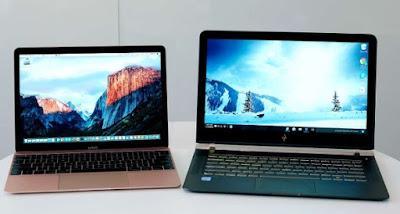 Despite the great dominance of smartphones, the only computer sector that still "sells" is certainly that of laptops, even more so if we talk about Mac laptops (a concentration of elegance, design and power).
But to make the work or entertainment experience in front of a laptop truly unique, we will have to add some accessories, many of which are essential in order not to feel the need to switch to a desktop computer.
In this guide we will show you
the best accessories and external components we can buy for any notebook and MacBook
. For convenience we will divide the guide according to the type of laptop we choose: in the first section we will show you the accessories for Windows laptops, while in the second section we will see the best accessories for a modern MacBook.
Windows notebook accessories
Windows laptops certainly have some advantages compared to MacBooks: they are expandable, we can change RAM and disk more easily, we have a number of USB ports and video outputs higher than MacBooks and in generating greater flexibility in every area (from super light to PC gaming). The best accessories that we can combine with a laptop with a Windows system are:
Speaker Set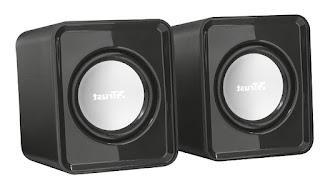 If the audio of the laptop leaves something to be desired, we can connect these simple 6 Watt USB speakers (3 Watt RMS) to be able to increase the audio power of our notebook, spending very little.
We can view the product here -> Atlantis Sound Power 440 (10 €)
Notebook Cooling System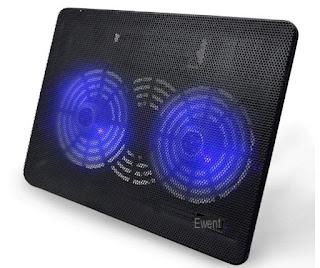 Our laptop gets too hot and the built-in fan can't dissipate all the heat well?
In this case we absolutely have to use an active cooling stand like the one offered by Ewent; it has two high-speed fans, USB connection, a metal grill to better dissipate heat and colored LEDs.
We can view the product here -> Ewent (13 €)
Laptop bag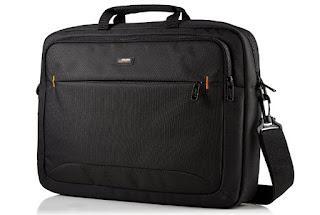 To carry the laptop and all the associated accessories it can be very useful to use a large notebook with many pockets, such as the one offered by AmazonBasics; it is adaptable to all types of notebooks from 11 "up to 17".
We can view the product here -> AmazonBasics - Laptop bag (21 €).
Notebook mouse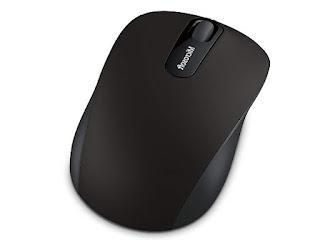 Instead of using a wired mouse, annoying and bulky, we can use a mouse like the one offered by Microsoft, which is simple, with good accuracy and can be connected via Bluetooth to any notebook equipped with this technology.
We can view the product here -> Microsoft Mobile 3600 Mouse (€ 22).
Alternatively, as a traditional wired mouse, you can buy the Travel Mini Mouse (7 €) which has a retractable cable.
Stand for Laptop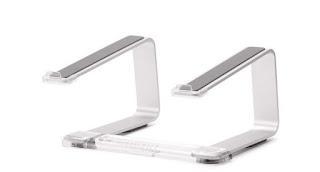 If the laptop is in an awkward position on our desk, we can elevate it to a more comfortable position for the eyes and back by using a simple and comfortable laptop stand, such as the one offered by Griffin.
The non-slip rubber pads on both sides will ensure stability, while the central open structure will allow the laptop to breathe without having to use additional cooling systems.
We can view the product here -> Griffin Elevator Support / Stand for Laptop (36 €).
Docking station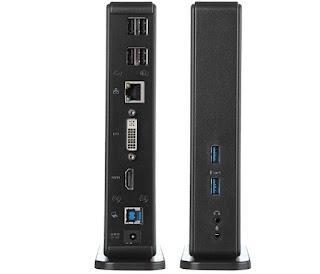 If the ports and outputs on the laptop are very few, we can fully expand the functionality of a large laptop (used most of the time as if it were a stationary one) by placing a docking station, which multiplies the number of ports and video outputs. exploitable. The one offered by AmazonBasics connects to a USB 3.0 port (we choose the port carefully, as it will only work well on 3.0 ports) and expands any laptop with 2 front USB 3.0 ports, 4 rear USB 2.0 ports, an Ethernet port, an output for headphones, a microphone input, an HDMI video output and a DVI-I video output.
We can view the product here -> Universal laptop docking station (79 €).
Accessories for Apple MacBook
Macbooks are certainly the most beautiful and light laptops to use, but they present a major problem: they have very few sockets and outputs; on the latest models even a single USB type-C port to do everything, from charging to connecting devices!
In order to effectively expand the usability of these Apple laptops, we can focus on some of the following accessories.
Hub USB 3.0 classico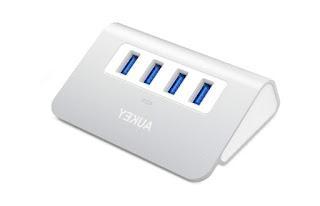 If we have a MacBook Pro or any Apple laptop that has a classic USB 3.0 port (such as those found on notebook PCs), we can expand the number of USB ports available using this USB Hub with a complementary design to that of MacBooks, equipped with 4 high speed USB ports.
We can view the product here -> USB 3.0 hub (13 €).
Ethernet adapter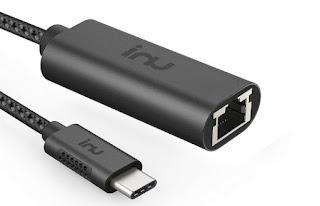 If we have the new MacBook Air or new MacBook with only one USB Type-C port, we will surely have noticed the absence of an Ethernet port to be able to connect the Apple laptop via cable. To remedy this, we can get this Ethernet adapter, which connects easily to the USB port present and offers Internet connectivity via cable when needed.
We can view the product here -> USB-C to Ethernet adapter (€ 14).
HDMI adapter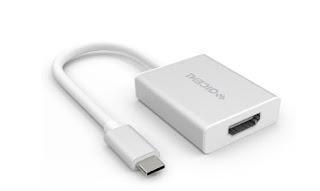 Do we want to connect a monitor or a TV to our MacBook?
We can use this handy USB Type-C to HDMI adapter, so we can connect any HDMI cable and clone the screen content to the second display.
If we are interested we can view the product here -> USB C HDMI 4K adapter (15 €).
USB Type-C hub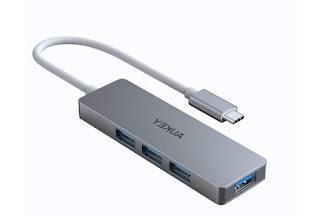 If we need a greater number of USB ports on our new MacBook, we recommend using a specific hub, so that we can increase the number of USB ports available from 2 to 5, without having to connect other types of cables or adapters.
We can view the product from here -> USB C hub (€ 17).
Chiavetta USB Type-C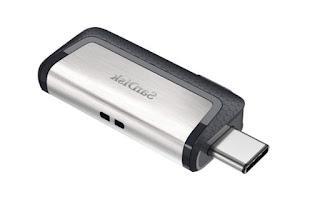 On the new MacBooks we find only USB Type-C ports, this means that we will have to use a specific USB key like the one offered by SanDisk, which has a double connector: on the one hand we can use the USB Type-C, on the other side the connector Standard USB.
We can view the product from here -> Sandisk Ultra Dual USB (€ 19).
Universal Hub Adapter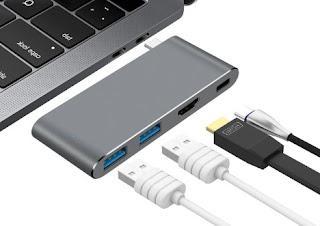 One of the best accessories that we can buy on the MacBook is definitely the Universal Hub, capable of charging the laptop, providing two additional classic USB 3.0 ports and also offering an HDMI port to connect a monitor or TV; the peculiarity of the device is to be able to use all the ports together without any problem!
We can view the product from here -> 5 in 1 Multiport Adapter (20 €).
Wireless mouse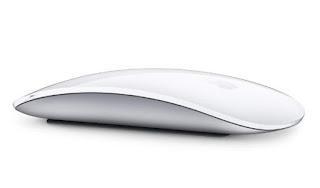 On our MacBook we cannot use a simple wireless mouse or a wired mouse (also because the ports are very few!); the only mouse that deserves to be used is the Magic Mouse produced by Apple, compatible with all MacBooks, equipped with gestures and scroll keys, for a unique design and comfort.
We can view the product from here -> Apple Magic Mouse 2 (82 €).
Best accessories for Laptops, Notebooks and MacBooks