The truth is that WhatsApp add-ons do not stop growing, they started with photos and videos, then audios, then gifs, and now stickers!
In this post we will show you how to recover WhatsApp stickers, these small and funny add-ons that accompany us daily, small static or moving images that we send in our conversations, something like stickers. We can lose them when we change our phone, when we reset it, or any other problem that our cell phone can cause us.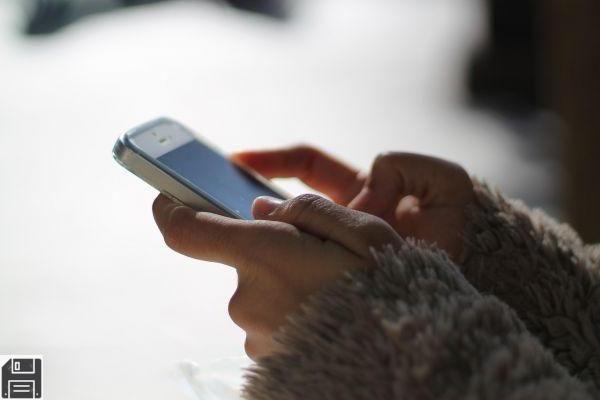 Our WhatsApp conversations are not the same without our stickers, are they? With them we can express any emotion, as long as we have a very good collection of them, and the bad thing comes when any problem occurs with our device, and when we open WhatsApp again, surprise! we have nothing...
Well, in ForDataRecovery we have informed us all over the Internet and we are going to help you with this whole process of sticker recovery in WhatsApp, so let's go there!
How to recover WhatsApp stickers from backups
The most common reason why people lose stickers and are looking to recover them is because of a change of phone. You have a great new phone but what about your typical and unique stickers thanks to which you know how to communicate? Well, there is a way to get them back, and we at ForDataRecovery are going to show you how!
For a reason there is a backup, through it we can restore all the stickers that you have marked in ''favorites'' throughout your journey on WhatsApp. Here are the steps to follow to recover Whatsapp stickers:
Step 1: Insert the SIM card in your new mobile.
Step 2: Download the WhatsApp appon your new phone.
Step 3: Enter the data required by the app, including your phone number for further verification.
Step 4: When you open it you must select if you want to restore the previous backup made on your previous phone, (this copy is made every x time automatically) so you will not have many problems!
Voila! that's it, now let's go with other options to recover them, because it doesn't end here guys.
How to recover WhatsApp stickers from the cloud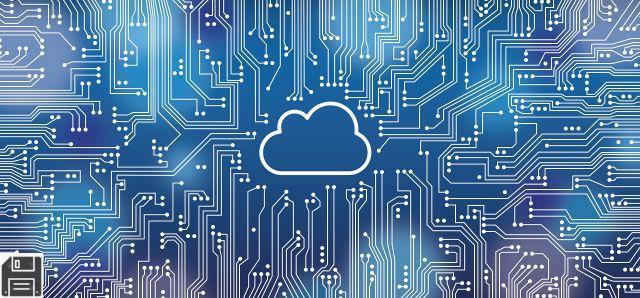 This method only works for users who have an Android operating system on your phone. But it is very simple, effective and above all useful.
Let's follow these steps:
Step 1: Go to some conversation of someone with whom you exchange a lot of stickers.
Step 2: Tap one by one on those stickers and in the menu that appears, tap ''add to favorites''.
Step 3: With just this tap, the stickers will be added as part of all the information that is stored in the cloud backup.
You know what's the best thing about it? There's no limit to how many you can save! It's a somewhat tedious and expensive process, but this way you're sure to save all the stickers you want to transport to the cloud so you can access them from any other phone. because you might be planning to abandon your mobile phone for a newer one.
They will be saved in favorites in order of saving, and other tabs are opened in which they are organized in different ways, as in one by frequency of use. It's definitely one of the best ways to ensure sticker permanence on your phone and future phones.
This would be another way to recover Whatsapp stickers.
Once the stickers belong to your favorites folder this whole process is much simpler, because the system already recognizes it within the backup, and if you get to lose your information for whatever reason, or change phone or similar, you can recover it thanks to any cloud, for example Google Drive.
Let's see the steps you need to do for this process:
Step 1: We will open the Whatsapp app.
Step 2: Follow the following sequence: More options>Settings>Chats>Backup>Save to Google Drive.
Step 3: Choose how often you want to save backups to Google Drive.
Step 4: Which Google account do you want to use for this backup? Choose it!
Step 5: Choose the network connection to save these backups. Click ''Save''.
And that's it! ForDataRecovery always achieves what it sets out to do, and in the case of modern stickers it wouldn't be the opposite, would it?
We have hundreds of posts that can help you solve all the doubts that may arise with the intense world that is the Internet. Recover accounts, passwords, contacts?We'll help you with everything!