Do you want to recover deleted TikTok drafts?
We all know that TikTok is a huge hit and therefore it is no secret. Who has not already used this app that is sweeping internationally? Well, everyone, and not for less, because the content that began as mere dances without much sense, have ended up deriving in the creation of a multimedia platform where anything is possible. If you are a user of this platform then you will know what it is like to find yourself in this kind of situation. Although it has an exquisite interface for recording and publishing videos, its users can still suffer unintentional loss of their own content.
But don't worry, because there are several solutions to this kind of situations, you can recover your deleted videos from deleted drafts!
Index
What is a draft video and why is it deleted?
How do I recover my TikTok videos from my computer?
How to recover deleted TikTok drafts?
Tips from 4AppsLovers to protect your videos.
What is a draft video and why is it deleted?
Having a video in draft is when it is saved in a remote free space on your phone. Sometimes we don't want to share it right then and there, and we think we've deleted it, and no, it's most likely saved as a draft.
We can delete them unconsciously by many casual situations like:
Your phone restarting or shutting down while loading a video.
Network problems
Problems related to TikTok versions/updates
Lack of storage
So, it's important to always think that there might be the ones you thought were deleted, in the draft folder.
How do I recover my TikTok videos from my computer?
For this type of situation, it is best to use an ally software that acts as your right hand inside the computer, so you can recover deleted items or that you thought you could not recover. From ForDataRecovery we offer you two types of ways to follow:
Recoverit: It is a program that you must install on your computer. This has two possible versions to install, depending on the operating system you have, Mac or Windows. You will only have to scan the drive on your computer from which you lost the video. If you don't remember it, you can scan the whole computer, but it will take a bit longer. You can not only scan and recover internal content of the computer, but also files from USB flash drives and external drives.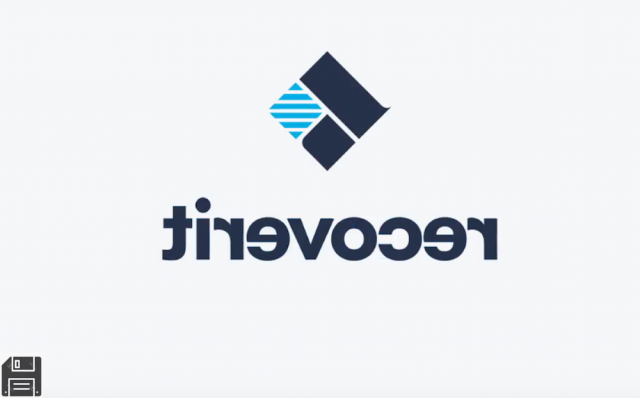 Restore files from the recycle bin:
That if, before you start downloading programs and other more expensive methods, from ForDataRecovery we recommend that you check well the recycle bin, because the files go there when you delete something. If you are a Windows user you will find the recycle bin on the desktop, and if you do not have it you can find it through the search engine located at the bottom left of the screen. You will only have to look for the video, press the right button and click ''Restore''.
If instead you are a Mac user, you will find the recycle bin from the Deck or the search itself, in the same way you must also press the right button and click on ''Restore''.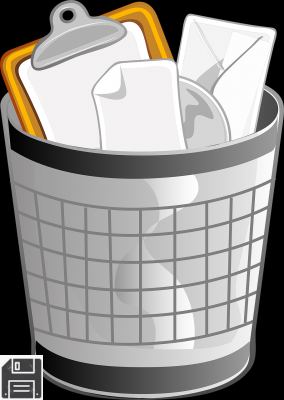 How to recover deleted TikTok drafts?
If you're reading this, it's because you're a TikTok user quite involved in the matter! And as you may well know after recording a video you can either publish it, or save it in draft mode on your mobile. Do you want to get back to TikTok with them? Try these tips we offer you from ForDataRecovery.
By recording a video and pressing ''Draft'' we are indirectly saving it in the gallery of our device, creating (if you don't already have it) a folder called TikTok in which they will be stored. Before the other more drastic steps that come, we preferred to remind you that it is an option, and not bad to make sure before.
Retrieve it from ''videos I like'':
How well we know, TikTok has a kind of section in which are stored all those videos in which you pressed I like. Follow these steps:
Visit your profile and tap the heart button, and it will display a series of videos that you have given ''likes'' to. Tap the video you want and it should load, if it was deleted, it will appear all blank. Save the video from the options menu and tap ''Save video''. This way, it will be saved on your phone.
Many of us save videos to the SD card, as it is part of our phone's memory, in this case external of course. You can connect your SD card to your computer and through programs like Recoverit (explained above), you can recover your deleted videos from the SD card.
Tips from 4AppsLovers to protect your videos from TikTok
We can activate within the app the option to ''Save to album'' in this way the possibility of loss is reduced to very large terms.
Save any video you make, because you may regret it.
Enable TikTok to be synchronized with Google Drive or iCloud, this way we keep our videos safe.
And that's it! These are tons of ways you can recover deleted drafts from TikTok, and even several tips we give you so these situations we all hate don't happen....
Let's record!