Have we changed the icon layout and now we want to rearrange them as they were by default? Nothing easier ...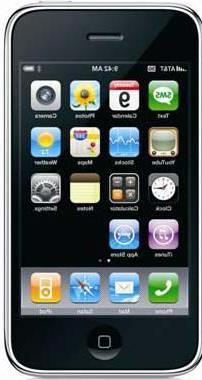 To do this, just go to Settings / General / Reset / Reset Home Layout.
This restoration therefore allows you to return to the original layout of the iPhone icons. Obviously this is a procedure that changes only the settings, so no application or functionality will be deleted. Note that the reset will restore the icons in an order without 'holes', therefore the division into pages that may have been present will be upset.