Have you done damage to your iPhone while using any program or updating something? Do you want to do a nice reset but the recovery mode doesn't work? Well, then you have to try the last resort: the DFU mode, which stands for "Device Firmware Update".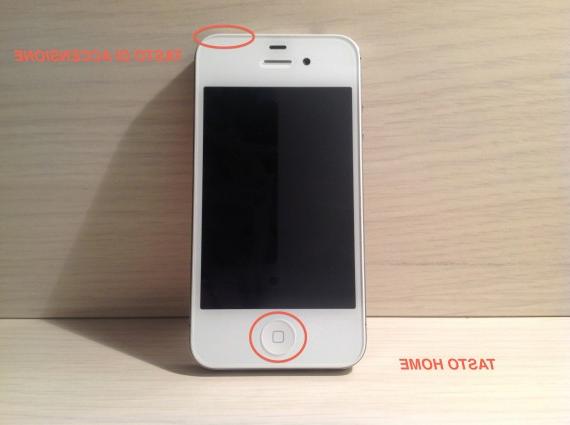 We remind all our readers that to enter the recovery mode you will have to hold down the power button and the home button of your iPhone until the system restarts. Once the Apple logo is displayed, you will have to release the power button and hold down Home until the iTunes logo and the USB cable appear on the screen.
La DFU mode instead, it is to be considered as a last resort in case you are unable to put the iPhone in recovery mode.
Here's how to get into DFU mode:
Connect the iPhone to your Mac or PC and wait for iTunes to open;
Now turn off the iPhone;
Once turned off, press and hold the Power and Home keys at the same time for exactly 10 seconds
After 10 seconds, release the Power key and keep holding the Home key until iTunes detects the iPhone in Recovery mode.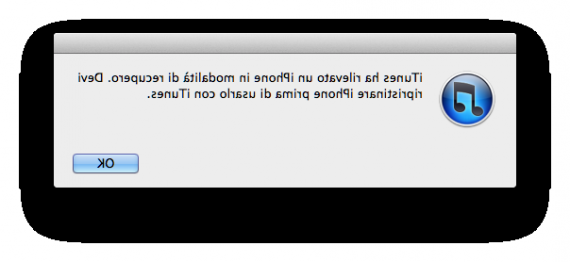 At this point, the iPhone screen will remain black: you managed to set your phone in DFU mode!
To exit DFU mode just hold down the Home and Power keys until you see the Apple logo.