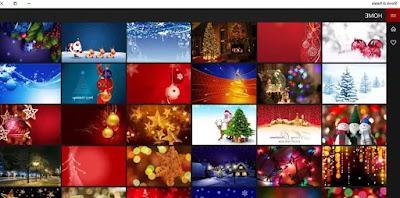 For this year's Christmas greetings let's find out how
decorate the desktop of our Windows 10 PC with a Christmas theme
, with backgrounds, menus and icons that talk about Christmas, to keep during all the holidays.
While the theme change could have been more complicated on previous versions of Windows, in Windows 10 instead everything is easier because the themes can be downloaded and installed directly from the Microsoft Store and are, therefore, guaranteed, virus-free, free and immediately removable.
In this article we therefore see the main ones
Christmas themes available on the Store
, Microsoft's old Windows PC Christmas themes, plus 10 gorgeous ones
Christmas backgrounds
to be used from now until the end of the Christmas holidays.
Unlike home decor, decorating your computer takes only seconds and is a great way to get yourself in the right holiday mood.
The old Microsoft themes
they work on all versions of Windows, especially suitable for Windows 10.
The themes dedicated to the Christmas holidays are composed of various images that rotate and change regularly.
1) The
Christmas decorations theme
It is made of 12 images that bring colorful ornaments to the desktop with ribbons, balls and candles included, in close-up and highly detailed photos.
2)
Snowman
is a classic winter theme for Windows with eight backgrounds depicting snowman designs set in barns, woods and lots of snow.
3)
Christmas trees
is the more traditional theme with several zoomed-in images of balls hanging from Christmas tree branches.
4)
Snowflakes
is another winter theme that shows the snowflake zoomed in, with images of the snow falling on the glass, made of regular asterisks and ice crystals.
5)
Twinkle Wish
finally it is a different theme without photographs, based on cartoon images for children.
6)
Christmas Tree
, with images of Christmas trees.
7)
Holiday Lights Theme
with lots of Christmas licu wallpapers.
8)
Christmas Girls Theme
with beautiful girls dressed as Santa Claus
9)
Christmas Cute Animals Theme
, with cute kittens and dogs dressed up for Christmas.
10 )
For Windows 10
, on the other hand, it is worthwhile
install Christmas themes from the Microsoft Store
which are more immediate and easier:
-
Christmas wallpapers
-
Christmas Time Pro
.
Northern Lights
with stunning photos of the Northern Lights.
Here are 10 very nice fixed wallpapers to use on the desktop of any Windows PC or other, to celebrate Christmas without installing a dynamic theme.
To download them in their original large version, just click on them.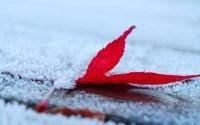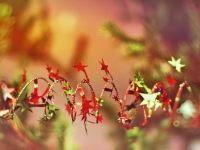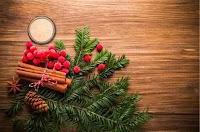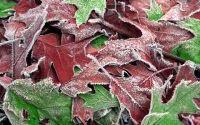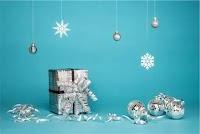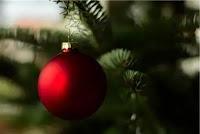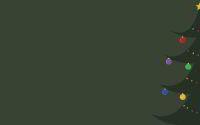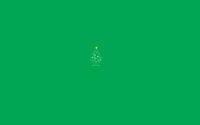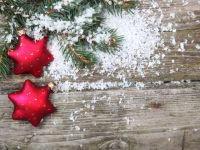 In another article,
Christmas wallpapers, Christmas trees and icons for the PC desktop
Christmas on your PC with the best holiday wallpapers and themes for Windows