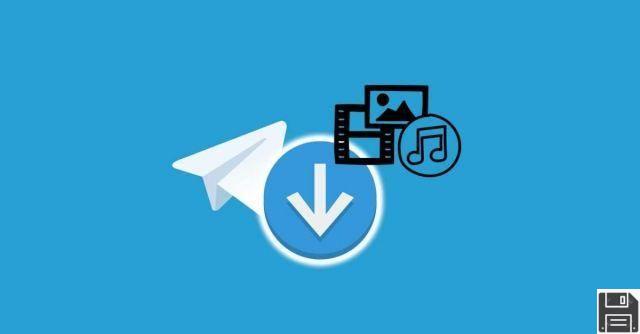 In Telegram you can find all the information you need about the topics that interest you most (movies, series, sports, etc.). This is the reason why you can also find channels that share links from which you can download all the music you want.
They have music of all styles and these are download links just like the ones you can find when you search the internet. But thanks to Telegram now you can do it in a much easier and faster way. Some of this content may be copyrighted, so we recommend you to be careful when downloading music.
But Telegram is a good source for listen to the artists you like the most. That's why, below, we present you the best channels to download music. If you are wondering if it is possible to download entire albums on Telegram, the answer is that at the moment it is not.
Most channels that deal with music are dedicated to directly share links to the songs, so, in order to download an entire album you will have to go track by track. There are channels where users share direct links to Google Drive or Mega, from which you can download the album in one go.
This is a very similar option to the one we will find to download movies or series through Telegram. But, this is not the general tone of what you will find in most channels to download music. The most common is to find the download links for individual songs.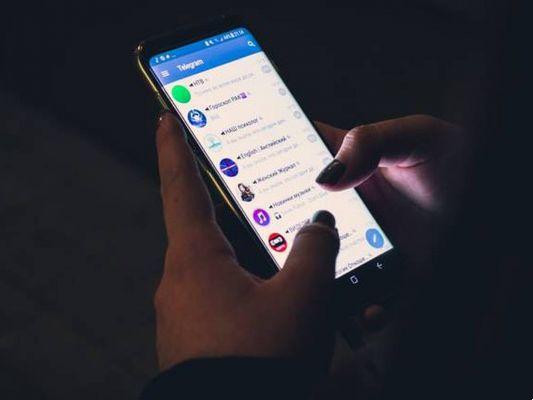 We want to show you some of the best music Telegram channels, that will allow you to listen to your favorite artists and the songs you like the most completely free of charge and without leaving the platform of your choice. We present you the best Telegram channels to download music, depending on the style that moves you the most:
Latin music: In case your music style goes through reggaeton, urban music with Dominican touches and other Latin music styles, this is your channel. This is the best option to listen to the best current music coming from Latin America.

RelaxRelax: If what you are looking for in your music sessions is maximum relaxation, this channel offers you the best "chill" music to accompany you during the day. Here you will find all kinds of songs to play when you are in a more relaxed state. In addition, most of the songs are accompanied by videos to make the "relax" experience a success.

Just 80's music: Of course, we have 80's music to share with you. There is always a space reserved for the classics on Telegram. You can find disco music, ballads, house music, etc. All the options you need and recommendations from some users to create the musical thread of your life.




Piano sheet music: There are also Telegram groups for music students. In this group, music is not shared to be listened to, but to be played. This is a curious channel where users share piano sheet music of different levels.



More Telegram channels for all tastes
We have Telegram channels for all tastes and all types of people. That's why, below, we want to leave you with some articles that may be of interest to you and that different topics:
Best Telegram channels to download books

Best Telegram channels to watch NBA

Best Telegram channels to watch Formula 1

Best Telegram channels to watch MotoGP
Now you know the best Telegram channels to download music and you know that you have different styles to choose from. Simply, you will have to write the name of the channel that we have put you, as we have written it in Telegram and start enjoying with the melodies that move you inside and with which you will not be able to stop dancing.
Latest News
Free Nintendo Switch Codes
Free Gift Cards For Roblox
Clash Royale Hacks
How to get free gems in Brawl Stars
Family Island Cheats
ultimate fortnite 2v2 map codes
Best Fortnite prop hunt codes for creative maps