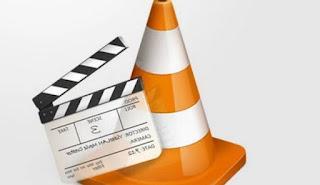 Among the most popular open source programs we find VLC, the "all-rounder" player capable of playing any video or audio file without installing codecs or paid packages (as in the case of Windows 10, where the default app asks for a add-on package to open some types of video files).
It is so powerful that it can easily replace the old Windows Media Player or the Audio and Video app, but it is not the only product that we can try for free: there are in fact many alternatives to VLC that are just waiting to be installed on our PCs. .
In this guide we will show you the
best alternatives to VLC to play audio and video on PC
, so as to always have an alternative ready in case VLC gets mad or fails to play multimedia content.
Best alternatives to VLC
Impossible to say which is the best in this context because the choice always depends on how you are used to and because in the end they are all very effective in reading multimedia files. In fact the only thing
essential for a Media Player
è
that reads all audio and video formats
that we can make at home or that we can download, including AVI, MP4, MP3 and in high quality HD formats distributed in the MKV (Matroska) container. Having a program that opens everything, there will be no need to worry about what kind of file it is or to do weird conversions, you will just have to play it on the screen.
The characteristic of all the programs that we are going to point out is that they are all provided with an open source license, identical to that provided by VLC: in fact we will always use free software and free of surprises or dangerous advertising additions (which is very common on available programs free with closed license).
MPC-HC
The first alternative we recommend you try is MPC-HC, an evolution of the old Media Player Classic.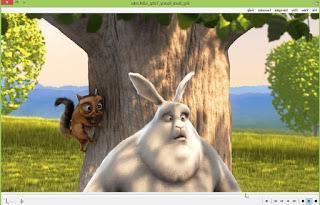 This open source player supports all popular audio and video formats, offers an easy to use interface, is very light in memory once started, can also play high definition videos and provides a management screen for digital channels. terrestrial (if we have a TV Tuner card inside the PC).
If we are looking for something light and practical to use even on an old laptop or computer, MPC-HC is definitely the best choice at the moment (it is faster and more performing than VLC).
MPC-BE
If the MPC-HC interface does not convince you at all (in fact it closely resembles the old Windows Media Player and may not please everyone), we can download a modified and improved version called MPC-BE.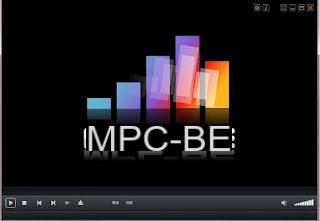 This player has the same functions as MPC-HC but improves its interface, usability and support for optical discs and high definition video (including MKV 4K), to the point that it can be considered its true "heir".
The constant development of the player guarantees support for all new codecs and new vision technologies (such as HDR and color depths above 8-bit): by installing it on our computer instead of VLC we will have the certainty of always being able to use a light, powerful and fast player with any video and on any PC (even old).
MPV
Another open source video and audio player that we can use instead of VLC is MPV.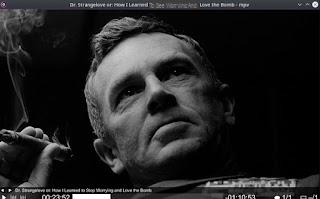 Graphically it is one of the most accurate players, integrating perfectly with Windows 10 and other operating systems: once the video is started, most of the viewing area will be dedicated to it, with the buttons and control commands present in the lower bar (in transparency).
Although it may seem elementary, this player supports all the functions already seen on VLC and other open source players, to which it adds a carefully designed interface and support for hardware acceleration (also present on other players but on MPV is definitely exploited in a better way).
If we are looking for a player that is beautiful to look at and use, MPV is definitely the best choice.
SMPlayer
SMPlayer
is an open source media player that makes personalization its strong point.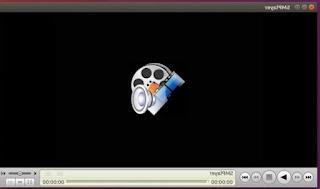 This player is able to read any audio or video file produced by man (even unknown formats or fragments of partially downloaded files) to which it adds a high level of customization: we can in fact easily change the graphic interface and download new themes from the official website and new skills, so as to make the reader unique.
The basic interface is similar to Media Player Classic, has easy-to-use on-screen controls and above all takes up little computer resources, so that it can run smoothly even on computers over 10 years of age.
IINA (Mac)
If we are looking for an alternative player to play audio and video files on Mac instead, we recommend that you try the IINA app.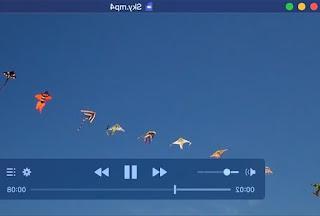 This simple and light program will allow us to open any video downloaded or present on the Mac in a clean interface, with retractable control keys and full support for Mac hardware, so that we can also play HD videos without jerks (including 4K UHD videos, often difficult to play on older Macs).
Currently it is the only real alternative to VLC as a player to be used on Mac: our advice is to keep them both and use the player that convinces us the most from time to time (for a quick reading of the downloaded files we can use IINA while to enjoy a film of two hours or more we can use one or the other depending on the moment).
Conclusions
VLC is in itself a program already complete with everything and able to do its job in a great way, but if for some reason we found ourselves wrong there is no shortage of open source alternatives, whatever the platform used on the computer.
If instead of a video player we are looking for a much more complex program such as a Media Center, we recommend that you read our guide to
Multimedia programs for PC-TV alternative to Windows Media Center
.
To find other free video players we can rely on the suggestions seen in our article ai
Best Programs for watching movies and videos on your PC
.
Best alternatives to VLC to play audio and video on PC