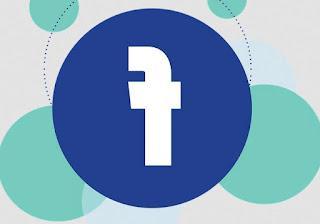 Although it might seem strange, we can still meet people who have not signed up on Facebook or who have recently started to be so "technological". Maybe for many this guide will be useless, but since there are so many people who still use Facebook as if it were a foreign tool, it is advisable to immediately learn all the tricks of the trade, so as not to be caught unprepared and use the blue social like real experts.
In this guide we will therefore find described and explained the
Facebook key points for beginners and for those who find it difficult to find the numerous settings
, so that we can adjust the social network according to our needs and avoid bad situations dictated by inexperience.
Guide to getting started Facebook
As in a refresher course, let's see, point by point,
the fundamentals of Facebook
, its main features, policies and regulations. Even the most experienced users, looking at Facebook with the eyes of a beginner, will be able to give their opinion on the most popular social network in the world.
First of all, I recommend reading the
guide to sign up for Facebook, register a new account and create your profile
. Immediately after signing up and basic profile creation, we can start discovering all the features.
The diary (or personal page)
Before starting the search for friends, it is important to complete the Diary which is your personal profile page. The Diary requires you to upload a profile photo and a large cover photo, outline your work history and relationships (optional).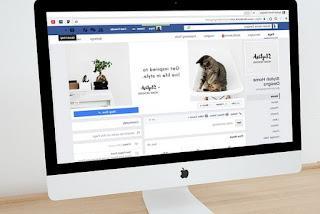 It is called Diary, because on the page it is possible to include information, important goals achieved and memories that span a lifetime. To learn how to use the Timeline, we can read the
guide to settings and visibility of the new Diary profile
.
To create the Facebook profile cover
you can use some ideas and web applications.
Friends
After filling in a part of the diary, start the search and add some friends.
The chances that many of your colleagues, family members, schoolmates and neighbors are already registered are very high so searching for them will be very simple thanks to the automatic function of friend suggestions.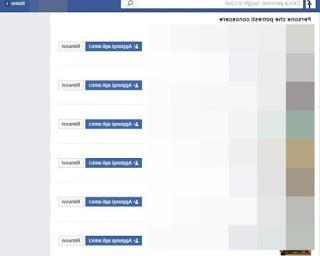 There are many people who do not want to be seen by old companions or colleagues but I strongly advise not to be shy and not to fear anything because with the privacy settings you can add a person without ever interacting with him (if you don't want to).
In another post, we told you about the guide for
search for friends on Facebook, new contacts with common interests, for friendship or meetings
.
News
Finding friends on Facebook is important, not only to connect with them but also to
stay up to date on their latest news, thoughts, activities
. To access this information just enter the section
News
to
read the news
which are sorted by chronology and popularity.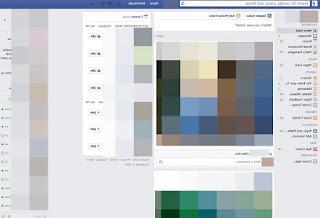 In the news section there is everything: friends status updates, new photos, links to articles, etc.
One of Facebook's most recent changes was sorting news through an algorithm that decides which ones to rank top.
If you'd rather see things in chronological order, simply select the "Sort" option at the top of the page and select Most Recent instead of Top News.
The status update
A status update is a message that is shared on your diary and that becomes visible to friends, some of them or all of them publicly depending on your preferences.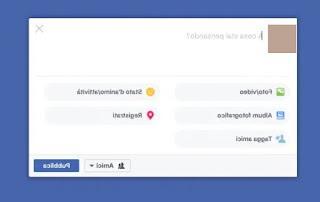 Through a status update, you can communicate your current activity or where you are (through a "check-in"), or you can post a link to an interesting article or site, share photos and videos and even create a poll.
You can create a status update from both the news section and the top of the Timeline. Each person has their own style of writing, you can write a note as long as this article or you can short messages. Facebook is now a space for sharing valuable information with the aim of encouraging conversation so it is not worth writing silly things or useless facts. To have a few laughs, you can read the satirical article on
Facebook stereotypes
.
Facebook Stories
Similar to Instagram, we can create stories instead of Facebook status updates.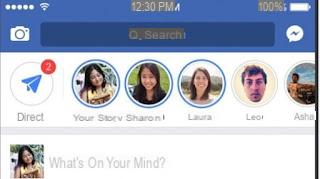 The stories can also be published from a PC and allow you to share photos, short videos or personal messages with effects or images chosen from the Internet; the most interesting feature is that, after 24 hours, the stories on Facebook will be deleted forever, so the messages to be left on the story must be short, impactful but without the need to want to keep them.
Something designed more for young people, but which can be useful to discover and use.
Brands, organizations and companies
While friends are an important part of Facebook, they're not the only entities you can interact with. Brands are represented by
pages that represent not people but organizations, companies, companies, fan clubs, places or other
.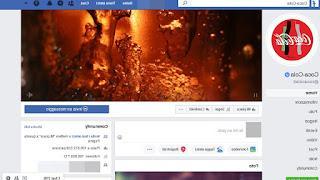 Companies like Coca-Cola and Disney but also small businesses use Facebook to engage, share and seek feedback from consumers and enthusiasts.
Following the pages can be interesting to receive updates and promotions from companies.
In this regard, I therefore invite you to become a Fan of
Navigaweb on Facebook
by clicking on the "Like" button to receive the updates of this blog directly in the news of the homepage.
The "Like" button
One of Facebook's most powerful and valuable tools is the "Like" button which can be seen on almost any website.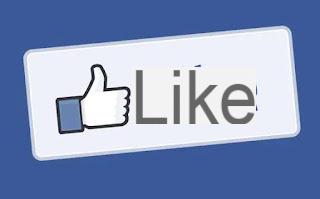 It communicates to friends the appreciation or support of the activities, brands, articles read.
The "Like" button is also inside Facebook for almost any type of content: status updates, photos, comments, pages, applications and advertisements. When you "Like" outside of Facebook.com, the liked item also appears in your Timeline, where friends can comment on the activity. On the other hand, keep in mind that Facebook tracks activities and "Likes" to "improve the quality" of the ads on the site and Facebook can share this behavioral data with third parties (anonymously).
The tags
Tags on Facebook allow you to
mention another Facebook member in a photo, status update, story, or comment
.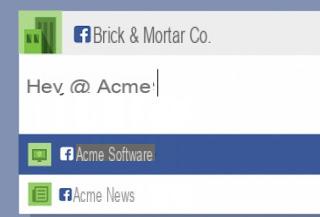 When you tag someone in a photo, the user will be notified, and the tagged photo will appear on their Timeline (provided they haven't disabled the tagging feature). The tag tool fosters conversation and creates additional links between users.
It is important to remember that everyone has different preferences when it comes to tagging: some people can immediately view the content in which they have been tagged and then remove them by rejecting the quote, perhaps because they do not like the photo or because they do not want to be seen in that photo. 'image. Tag settings and control is in the Privacy settings section.
Privacy
You could write a whole book on Facebook privacy but, in this case, I'll be very succinct.
On Facebook we can create a special list of friends who cannot see everything published in my diary (see here
how to group Facebook friends into lists
). The public profile, that is visible to everyone, friends or otherwise, can be checked in all respects. Almost all profile features have an edit option, which allows you to select who can view the posted information.
To scrupulously check the privacy settings, just go to the
Settings -> Privacy
and act as we see fit.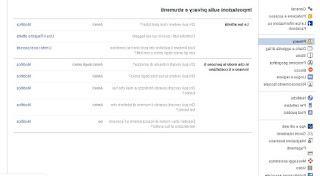 To learn more about every single configurable item, we can read ours
Facebook privacy settings guide
.
Subscribe and follow the updates of non-friends
On some profiles, on company pages and on public celebrity profiles we can activate the function
Follow
.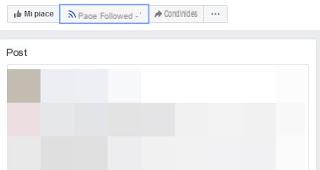 The feature is particularly useful for following celebrities, journalists and other public figures who wish to interact with fans without granting them access to their private profile. Those who follow my updates will be able to read everything that is published by me in the diary with the Public setting. Everything about this feature is in the article
How to follow non-friends on Facebook with the "Get updates" button
.
Facebook for smartphones
Facebook is available as an app for Android smartphones and tablets and for iPhone / iPad, which works so well that it can replace access to Facebook from a PC (practically all users use the app instead of the site).
From a mobile phone it is possible, with Facebook,
share your position at any time to tell you where you are
, in which street, in which square, club or restaurant and also
search for people, friends or otherwise, nearby
.
In another article we told you about all the ways to
access Facebook from mobile without app
.
Conclusions
By following this small basic guide to Facebook we will learn all the mechanics and features that this social network offers, so you can immediately start sharing, liking and contacting old friends or schoolmates that we haven't seen for years.
After following these directions you should become fully familiar with Facebook and you can move on to
guide with Facebook functions for experts
.
Basic guide on how to use Facebook