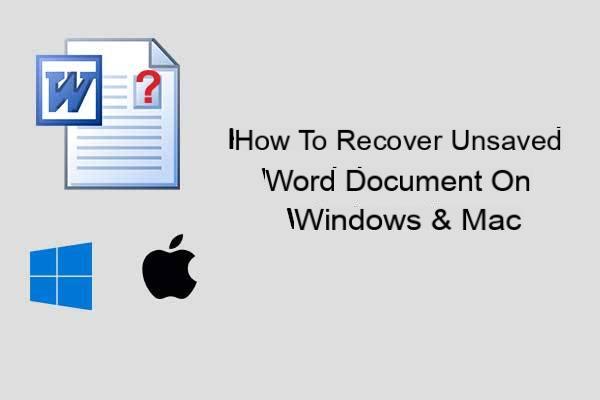 What is the SPID and what is it for?
The SPID, also better known as Public Digital Identity System, is the new digital identity introduced on 1st October last year. The data provided, i.e. the username and password, allow you to access the portal and perform activities for which access to sensitive data such as the tax code is required.
In order to better promote the spread of this service, there are many providers that provide this type of identity. Given the importance of this data, it would be useful to keep it in writing in a safe place, but if you have already forgotten or lost it, fear not!
Let's see together how to perform SPID recovery quickly.
How to recover SPID Poste Italiane
One of the major suppliers of SPID credentials is the Italian Post Office, thanks also to the wide spread of offices throughout the territory. If you've forgotten your details, here's how to do the I recover password SPID post:
By accessing the credentials recovery page, you will need to select the item I want to reset the password.
Enter your username and then the security code.
You can now choose a new password for your SPID.
The same procedure must also be applied for the recovery of the username, with the difference that you will have to click on I want to recover my name user and then enter the password and code. You will receive your new username directly in the email!
How to recover SPID Aruba
If you used the Aruba provider to obtain your SPID credentials, know that it is not at all difficult to recover the SPID.
First you will need to open the page dedicated to login with the SPID.
Then click on the item you forgot your username o Did you forget your password, depending on the case.
To retrieve the username you will need to provide the email that is linked to your SPID and then your tax code or VAT number.
Once completed, all you have to do is wait for it the data arrive by email!
For the password instead, you will have to click on Password recovery and then enter your username. You will receive a temporary password by email, which you will need to replace with a permanent one.
How to recover SPID Infocert
Wondering how to retrieve the SPID identification code on Infocert? Well it's really simple! Here's what you need to do:
Access the SPID password recovery page and enter your username which is the email you used for registration.
Type the answer to Security Question.
Choose a new password that falls within the required parameters.
How to recover SPID TIM
TIM also belongs to the category of providers that grant the new digital identity. To know how to recover SPID passwords you will need to:
Go to the TIM page.
Enter your userid or username.
To recover your password, you will need to enter yours telephone number and email received during registration.
Simple right?
How to recover SPID Lepida
Lepida provides you with a web page dedicated to both password recovery and SPID username. Here are the steps to follow:
Click on I want recover my username and proceed with the SPID code.
Press on I want to reset the password and enter the user id which is nothing more than the email address.
How to recover SPID Sielte
Let's see now how to recover SPID code using Sielte! Here are the steps to follow:
Click on the official Sielte page and proceed to enter yours tax code or VAT number.
Select the options that suit you, that is, if you have email or mobile number.
Conclude the process with Continue.
How to recover SPID Intesa
Have you requested your SPID through Intesa? Calm! To recover SPID password, all you need to do is:
Click on the official link.
Enters the Your email.
Click on reset password and you will receive instructions to add a new one to your inbox.
How to recover SPID Namirial
On the page dedicated to SPID, under the items Register and Login, there are options for those who do not remember their username or password. Click on it and then enter:
Your identification code that was provided to you during registration or the tax code.
You will receive the new password directly in the email that you used for registration. Once logged in, you can choose a new one you prefer.
How to recover SPID Register
To recover lost SPID, Register provides you with 2 web pages:
One dedicated to username recovery, where you will need to enter the code identification provided during registration.
And the other that will help you set your new password, but only after entering your username. In addition, to complete the procedure, you will also have to click on I'm not a robot and then NEXT.