iBus, the accessory that allows users to connect to the Apple Watch maintenance port to interface with iTunes on Mac, now also allows you to restore the device directly from iTunes.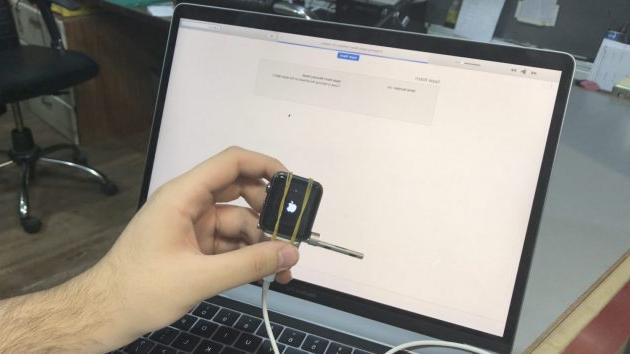 Although different from the official tool used by Apple, iBus it does pretty much the same thing and lets any Apple Watch communicate with iTunes on a Mac. Now, this tool also allows you to activate DFU mode on Apple Watch and reset the device.
To activate DFU mode on Apple Watch press and hold the Digital Crown and the side button for 10 seconds, then release the side button and continue to hold the digital crown. All this must be done while the Apple Watch is connected to iTunes via iBus and Lightning cable. At the end of the process, iTunes will recognize the Apple Watch in DFU mode and will allow you to select an IPSW file (even older) for recovery.

The main problem with this method is that Apple does not make the Apple Watch IPSW files available on iTunes, so you need to download the firmware to be able to install it on the device (some links to the IPSW files are included in the video shared in this article) .
iBus is available in two versions: S1 for Apple Watch and Apple Watch Series 1, S2 for Apple Watch Series 2. The price is $ 100 and $ 120 respectively. Clearly this is an accessory designed for the more experienced and that could make the Apple Watch unusable if not used well.