Apple appears to have made some changes with iOS 14.6, which now automatically prompts the user to reset their Apple Watch Series 3 before updating.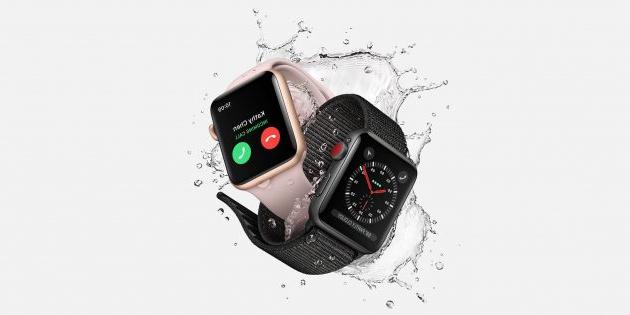 This novelty is related to the fact that the GPS version of theApple Watch Series 3 it only has 8GB of internal memory, making it difficult to install the update due to limited space. Often, even uninstalling third-party apps doesn't free up enough memory to upgrade. To work around this problem, iOS 14.6 now prompts the user to decouple and restore Apple Watch Series 3 to install watchOS updates. The new process is now also described on the Apple support pages.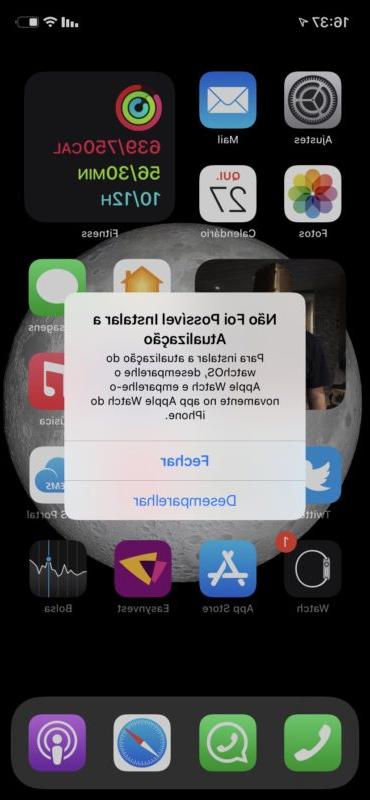 This is the new message being updated:
To install the watchOS update, unpair your Apple Watch and pair it again in the Apple Watch app on your iPhone.
Previously, the message advised the user to delete some content before trying to install the update again. To install the watchOS update, Apple Watch needs at least 3GB of available storage space. Probably, this solution adopted by Apple could be a prelude to the exclusion of the Series 3 from the models that can be upgraded to the new watchOS 8.