With the release of macOS Monterey Apple will simplify the way to reset your Mac. In the System Preferences application, there is a new "erase all contents and settings" option, which makes it easier to restore your Mac to factory settings.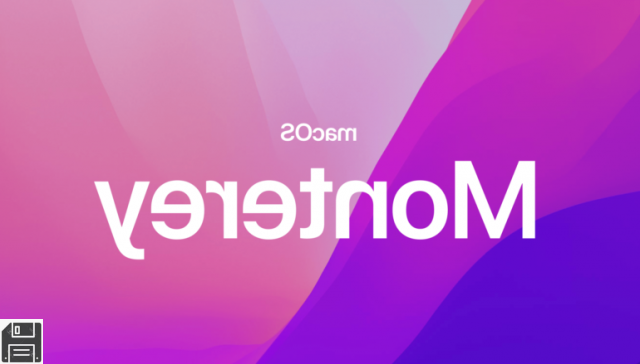 In the past, macOS had to be reinstalled for restore a Mac to factory settings. This new option in System Preferences will make it much easier to do all of this with just the click of a button.
Apple explains how this new feature works:
System Preferences now offers an option to clear all user data and user-installed apps from the system, while keeping the currently installed operating system. Since storage is always encrypted on Mac systems with Apple Silicon or T2 chips, the system is instantly and securely "wiped" by destroying the encryption keys.
ALSO READ: macOS Monterey, here are all compatible Macs
This new option is not currently included in the first developer beta of macOS Monterey. However, Apple has reassured that it will be available when macOS Monterey is released to the public next fall.
What do you think of this new feature? Do you find it comfortable?
Apple MacBook Pro 14 "M1 Pro on discount
News