If our iPad freezes, there are several solutions we can follow to try to reset it before service. Let's find out how to do it with dr.fone.

The causes that can lead to the brick of the device or to various errors can be many, such as a update failed, an incorrect Jailbreak, problems in resetting the terminal or software errors. Clearly if the hard reset of the device or the simple restart were not successful, it will be possible to resort to this software, before restoring the iPad in DFU as a last possible attempt before going to assistance.
This software, which we have already tried several times for different needs, is a program that allows us to easily recover lost or deleted files and correct various software problems without going through iTunes and for much heavier and more invasive restores that may require formatting the device memory. It is therefore useful if our iPad loses bumps and no longer responds as it should.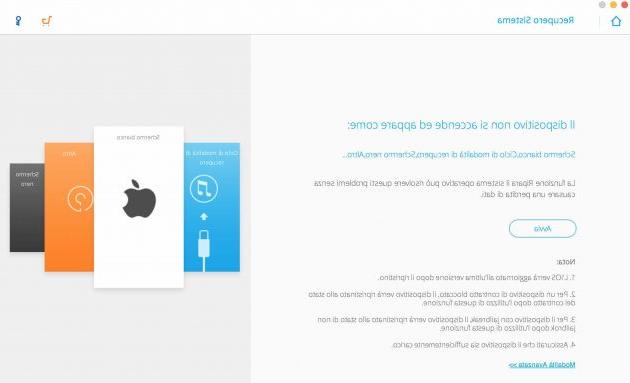 The software will allow us to download, for safety, the firmware version installed on the iPad in order to update and / or restore the device as needed and will take approximately 10-15 minutes to fix.
Clearly the success of the operation depends on the type of device error and its severity.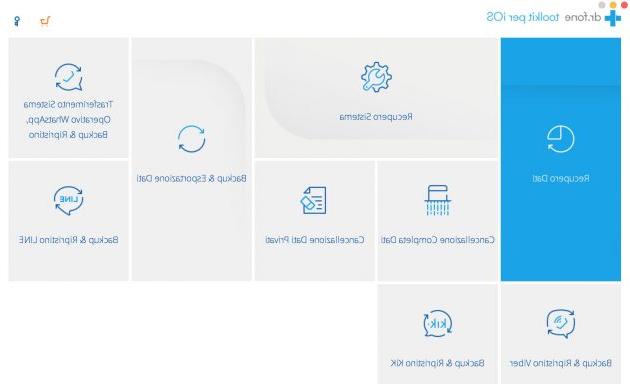 In detail, the fix system can help solve the following problems on iOS devices, all without the risk of overwriting the files on the device.
The software is modular so you can also buy just i packages of your interest. You can try it for free and then evaluate your purchase on Mac and PC.These features are available at a price of € 69,95 / € 79,55 with a lifetime license and € 59,95 / € 69,95 with a single license. year for Windows and Mac respectively.
Apple iPad mini on discount
Mac / Win applications