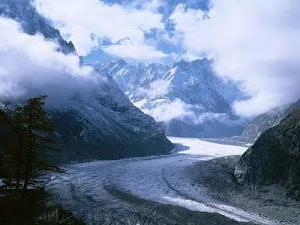 Since the cold has arrived, for those who enjoy switching desktops depending on the season and those who love
winter images with cold landscapes of ice, snow and mountains
, a collection of
50 desktop wallpapers
, among the most beautiful on the internet.
The wallpapers have been selected from different sites, available in various resolutions for each screen size, for free.
Just click on each image to open them in their large size to save them on your PC (right click -> save image) and set them as your desktop background.
If necessary, the images will be resized or cropped (using Irfanview) to fit your monitor.
First of all, from the Microsoft store and only for Windows 10, it is worth installing the
winter theme
Wintertime Sports
, with images of snowboards and skis.
Another very nice winter theme for Windows 10 is
snowy mountains
, with backgrounds of snow-capped mountains that alternate periodically.
Third interesting winter theme is the one with the wallpapers of
polar animals
, such as penguins, seals and polar bears.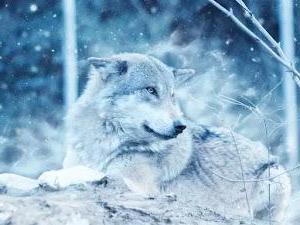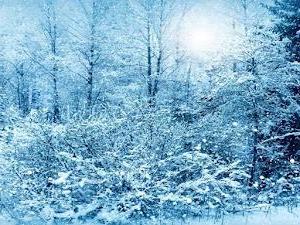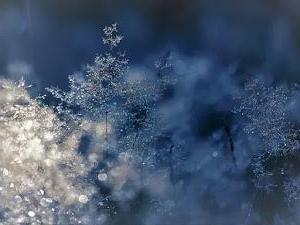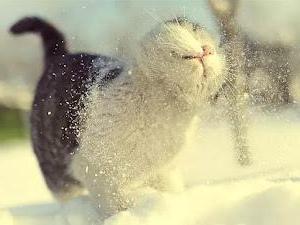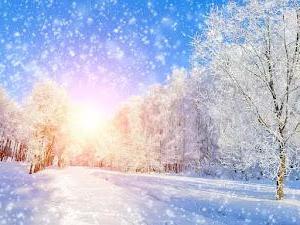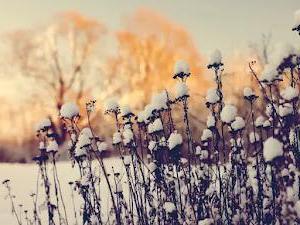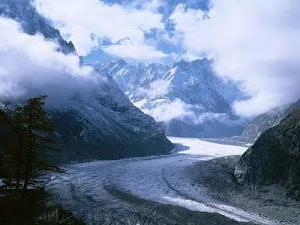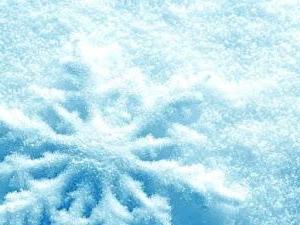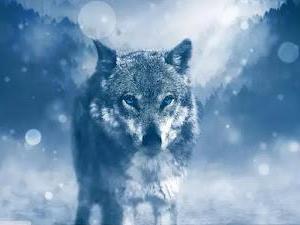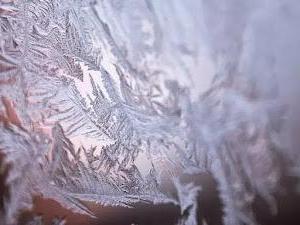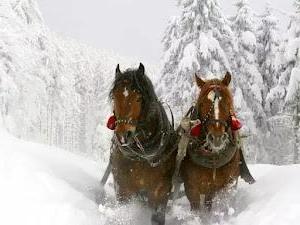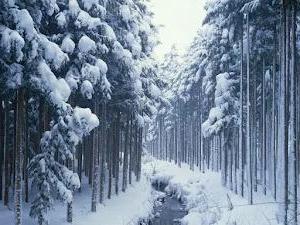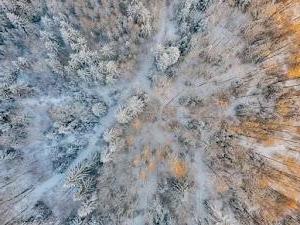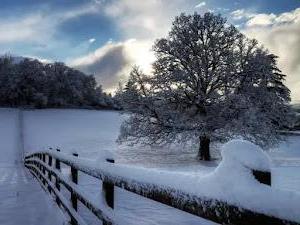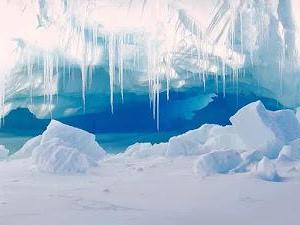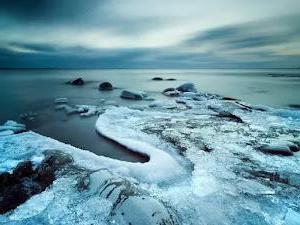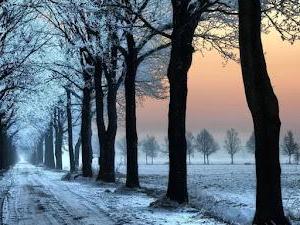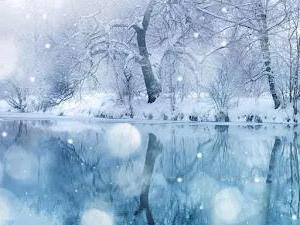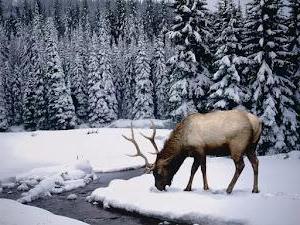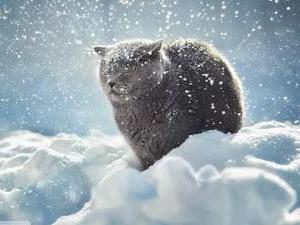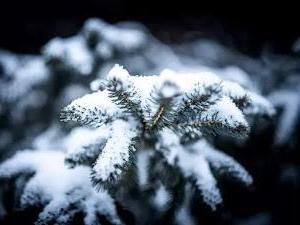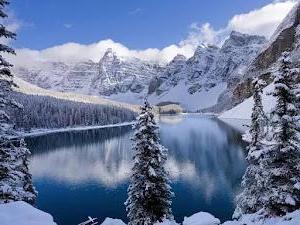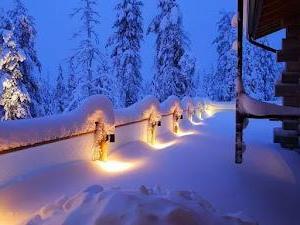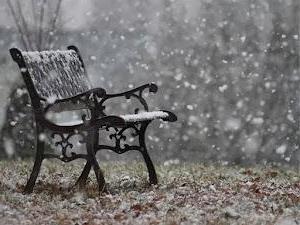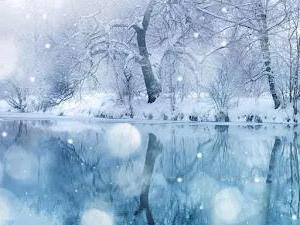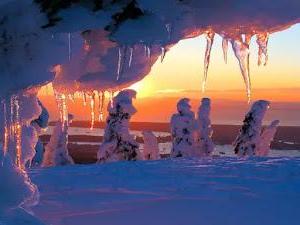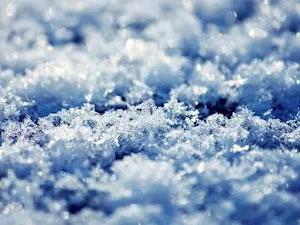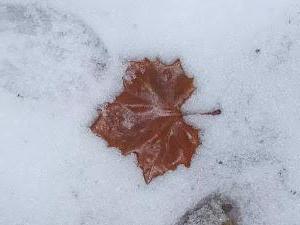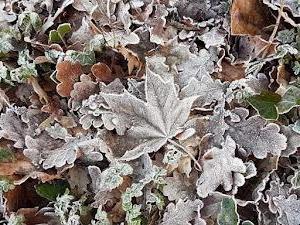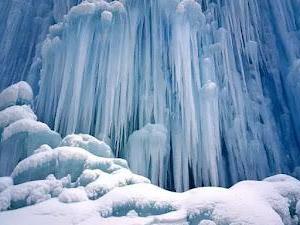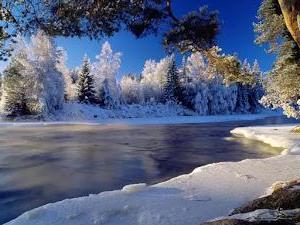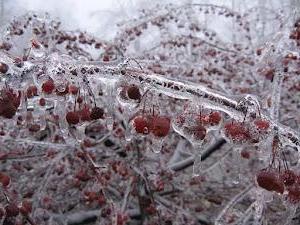 dpU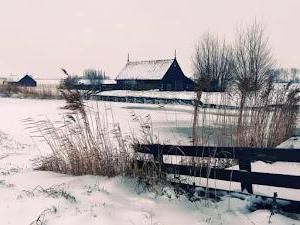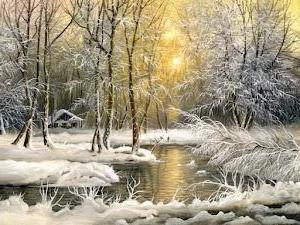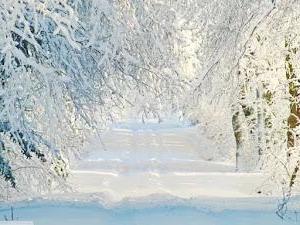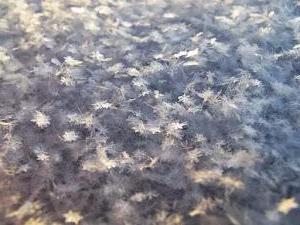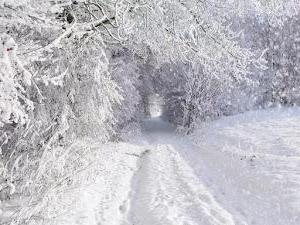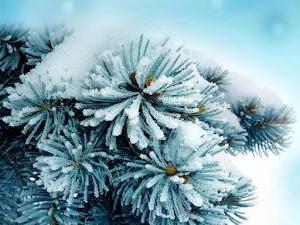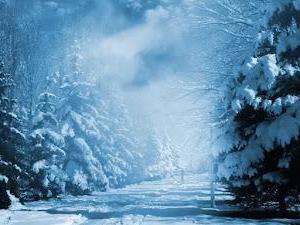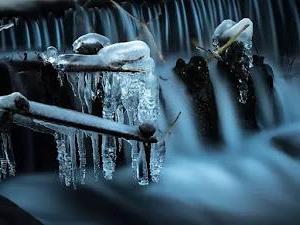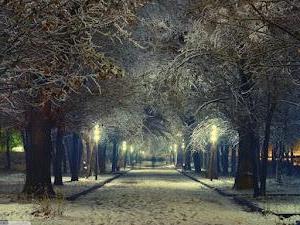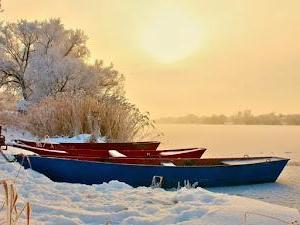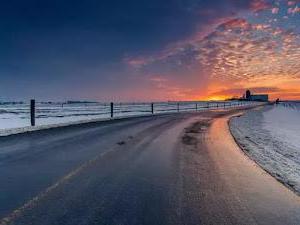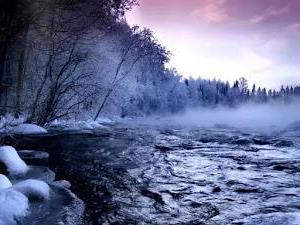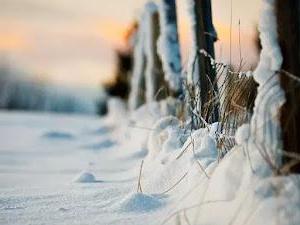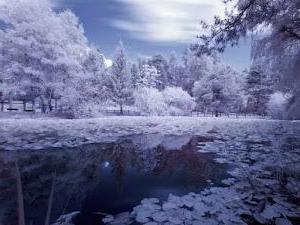 In other articles I remember:
- Best sites with Christmas images and Christmas wallpapers for your computer desktop
- Christmas wallpapers and themes for Windows 7 inspired by the holidays
- Put the falling snow on your pc desktop
Most beautiful winter wallpapers for PC with snow and ice