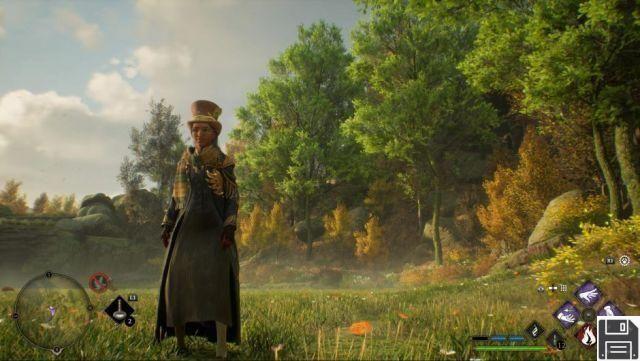 The first update for Hogwarts Legacy arrives, although it is only available for Xbox Series X | S and PC: for PS5 it will take a few more days.
The first Hogwarts Legacy update is now available for PC and Xbox Series X|S, fixing various bugs and performance issues in the open-world RPG. An update for PS5 is currently in the works, but it will need a few more days before it can be released. At the moment, there don't seem to be any major changes to game performance in these two versions.
The new update —
Based on reports coming in from all quarters, the patch doesn't appear to have resolved most of the performance issues, and in fact would have made them worse in some cases. On PC, it often depends a lot on the hardware combinations included in each machine, so it goes on a case-by-case basis: someone has more problems than before, someone else hasn't seen any difference. In our case, just in case, on PC we haven't seen any real changes, so we may have to wait for some more patch in the future, while on consoles it would seem like a preliminary fix rather than a substantial patch.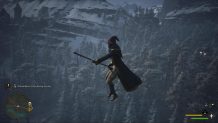 Hogwarts Legacy: Fidelity vs Performance, best settings on PS5 and Xbox
Hogwarts Legacy Patch Note: Version 1120320 —
The first update for Hogwarts Legacy brings the game up to version 1120320 on Xbox Series X|S and PC, and includes these extensive patch notes listed below.
Bug Fix
Don't forget to check out our Hogwarts Legacy guide for everything you want to know about the latest Harry Potter game.